SPEAKER BIO:
As founder and medical director of Alive and Well Health, Benita Phillips, DO specializes in bioidentical hormone replacement, preventive and integrative medicine, and wellness to the Nashville and surrounding areas. By integrating stress reduction with a fitness regimen, proper nutrition, and supplementation, in combination with bioidentical hormone therapy, she helps patients increase their quality of life. Dr. Phillips strongly believes that by providing the body with the tools and environment it needs, you allow and encourage the body to heal itself. Dr. Phillips' goal is for each of her patients to feel and to be their absolute best. Her excellent listening skills and compassion as well as her innate ability to educate and communicate in laymen's terms make her an outstanding physician and excellent presenter.
OBJECTIVES:
Understand the two stages of inflammation—initiation and resolution

Learn how SPMs influence immune cell functioning and promote inflammation resolution

Review factors that influence endogenous SPM production and when exogenous SPM administration is justified

Understand protocols and case studies utilizing exogenous SPM administration and their outcomes
COURSE DESCRIPTION:
In this master class you'll learn from an experienced practitioner:
How SPMs, a class of signaling molecules derived from polyunsaturated fatty acids, can program immune cells to naturally resolve the inflammatory cycle

Why many anti-inflammatory approaches we currently employ can paradoxically contribute to long-term low-grade inflammation by inhibiting the resolution process

Practical tips and strategies for therapeutic management of inflammation in a clinical setting
We encourage you to bring your questions about protocols or complicated cases or any other questions you encountered in your practice. This is a peer-to-peer collaboration and your opportunity to get your questions answered.
Limited number of seats available for in-person attendance...or join us virtually!
Registration for this event has passed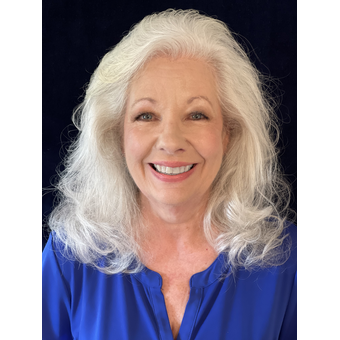 City Winery Nashville, 609 Lafayette Street, Nashville, TN 37203