Registration for this event has passed
SPEAKER BIO:
Felice Gersh, MD is a multi-award winning physician with dual board certifications in OB-GYN and Integrative Medicine. She is the founder and director of the Integrative Medical Group of Irvine, which provides comprehensive health care for women by combining the best evidence-based therapies from conventional, naturopathic, and holistic medicine. An active part of the PCOS community, Dr. Gersh works with the PCOS Awareness Association and is a member of the PCOS Challenge's Medical/Scientific Advisory Board. She speaks at the annual conferences of both non-profit organizations. She is a member of the AE-PCOS Society, and has spoken multiple times at their prestigious academic meetings.
COURSE DESCRIPTION:
In this master class you'll learn from an experienced practitioner:
For women around the world, the physical symptoms of menopause are an unavoidable—if uncomfortable—fact of life. Join Felice Gersh, MD as she reviews the research on ERr 731 and provides practical tips and strategies for the nonhormonal management of menopausal symptoms.
OBJECTIVES:
Learn how ERr 731®, a standardized, plant-derived ingredient, delivers nonhormonal menopausal symptom relief, including for daily hot flashes

Learn lifestyle strategies on improving and managing menopausal relief as well as overall health

Understand protocols and case studies utilizing ERr 731 and their outcomes
We encourage you to bring your questions about protocols or difficult-to-treat cases or any other questions you want answered. This is a peer-to-peer collaboration and your opportunity to get your questions answered.
Limited number of seats available for in-person attendance (Rancho Bernardo Inn)... or join us virtually!
Tap to Register: https://bit.ly/3SdeOLc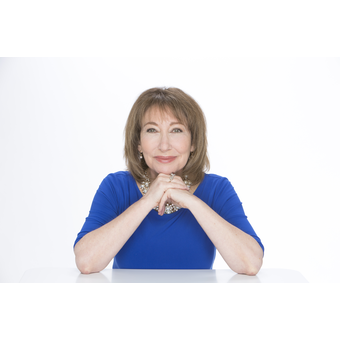 17550 Bernardo Oaks Dr, San Diego, CA 92128, USA